Light version of hair oiling. Hair repair with evening primrose oil.
Hair oiling is a treatment known among all hair maniacs, hairstylists and trichologists. It is popular because it guarantees complex hair repair, nourishes and protects.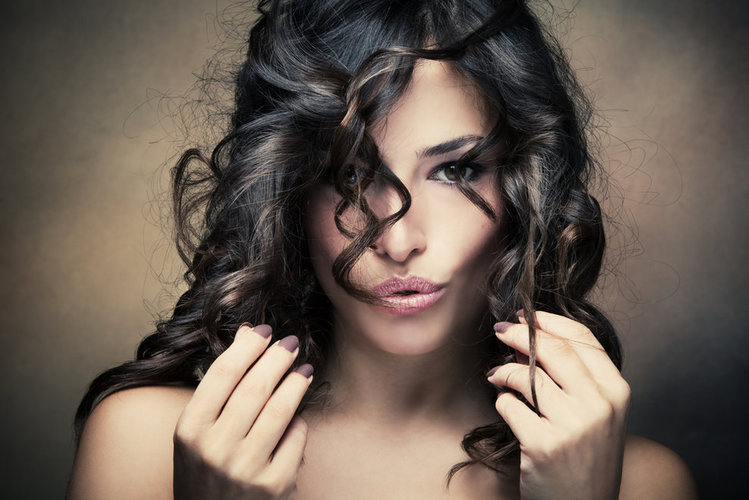 What is more, hair oiling is very easy to do; it doesn't cause any problems. It can be performed anytime, in the privacy of you own place. Moreover, you can match hair oil treatment to the type of your hair and time that you are able to devote. Ideal hair oiling requires to leave the oil on hair as long as possible (so that it has a lot of time to repair our hair). However, if you don't have much time, you may choose a quicker form that brings equally excellent results. It takes up little time but it is enough to nourish your hair and deliver amazing shine. This light version of hair oiling – quick and trouble-free – can be done after every hair wash. You will see bouncy, shiny and smooth hair with closed cuticles after seven days.
We are presenting hair rinses for weak, dry and high porosity hair. Such hair needs non-stop moisture and nourishment as well as treatment that makes it strong and protected from damage. Evening primrose oil is ideal for high porosity hair. It is a rich source of omega-6 essential fatty acids which nourish and protect damaged hair. Evening primrose oil also contains vitamins and minerals which are essential to healthy hair growth.
Hair rinses with evening primrose oil moisturise and protect hair from mechanical damage and adverse weather conditions. They should be used as the last element of hair washing (for the final rinse). Try out one of the following rinses or use them alternately in order to deliver variety of repairing ingredients.
LINSEED AND EVENING PRIMROSE OIL HAIR RINSE
YOU NEED:
ONE TABLESPOON OF LINSEEDS
ONE GLASS OF WATER
ONE TEASPOON OF EVENING PRIMROSE OIL
Pour linseeds with water and simmer for fifteen minutes. Drain and let cool off. Add a bit of boiled water and primrose oil. Use the mixture for final rinse.
HONEY AND EVENING PRIMROSE OIL HAIR RINSE
YOU NEED:
TWO TABLESPOONS OF HONEY
TWO GLASSES OF BOILED WATER
ONE TABLESPOON OF EVENING PRIMROSE OIL
Melt honey in water, add primrose oil and use the mixture for final rinse. Hair will become soft, shiny and moisturised.
Good luck!